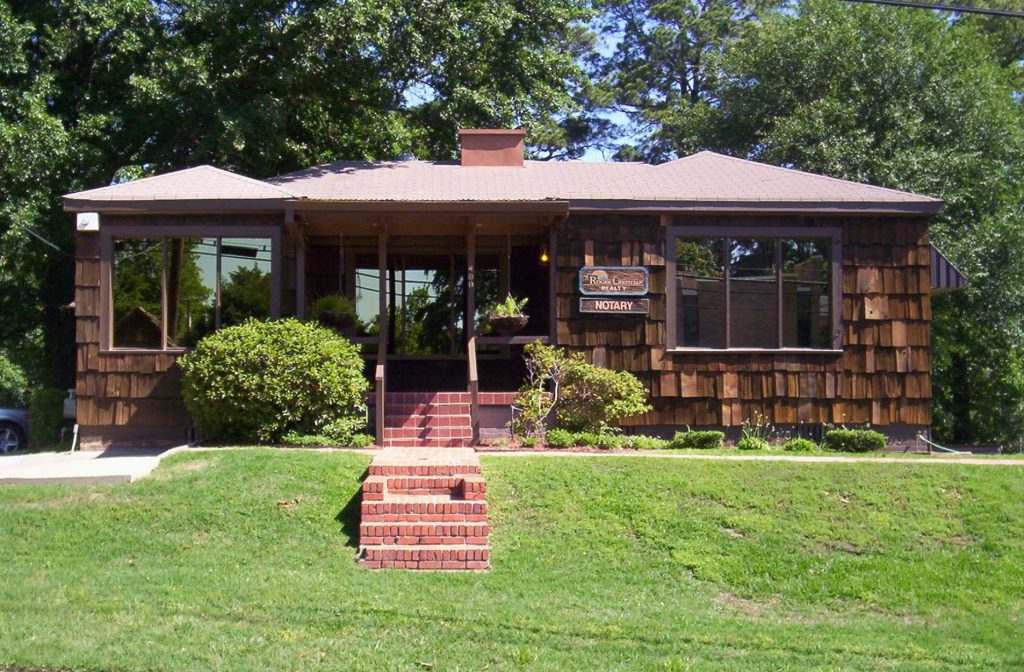 Our friendly and professional agents will help you find the home of your dreams and make
the experience easy and pleasant. Enjoy the excitement of buying a home with the help of people who care.
Whether you are moving or ready to move, we are here to provide you with the best possible service. Our experienced professionals are ready help you sell your home, phone now to take advantage of our knowledge and expertise and discover the outstanding service provided by Roger Christian Realty.
Are you looking for a place to call home but do not want to live within the constrictive environment of an apartment? If you are not ready to buy a home, we can help find a rental home so you can enjoy all of the privacy and extras of owning a home.
Managing a rental property, commercial or residential, can be time consuming and stressful. The professionals of Roger Christian Realty Property Management have over 40 years experience and a full knowledge of this field allowing them to provide complete and satisfactory service.
---
Latest News
Before Closing On A Home

by: Cecilia Sherrard Final Walk Through Do a final walk through as close to the Title Transfer as possible. Check appliances, test outlets with a radio or test device, turn on light switches, Check water faucets and toilets. Make sure any promised cleaning and repairs have been completed. Check that all items included in the […]

Inexpensive Tips To Increase Value Of Your Home

by: Sarah Miller Did you know that you could drastically increase the value of your home without having to invest heavily in having your home remodeled or refitted? Yes, it's possible! And you won't even have to spend as much just to make it happen! If you are selling your home, getting a good value […]
Maintenance Person Needed
Maintenance person needed to maintain and keep in orderly operating condition the interior and exterior functions of rental homes and office.
DUTIES AND RESPONSIBILITIES:
Perform preventative maintenance.
Perform painting to interior and exterior walls and trim, repair drywall.
Minor maintenance and repairs to other areas of home.
Please contact us at (318) 868-7368.