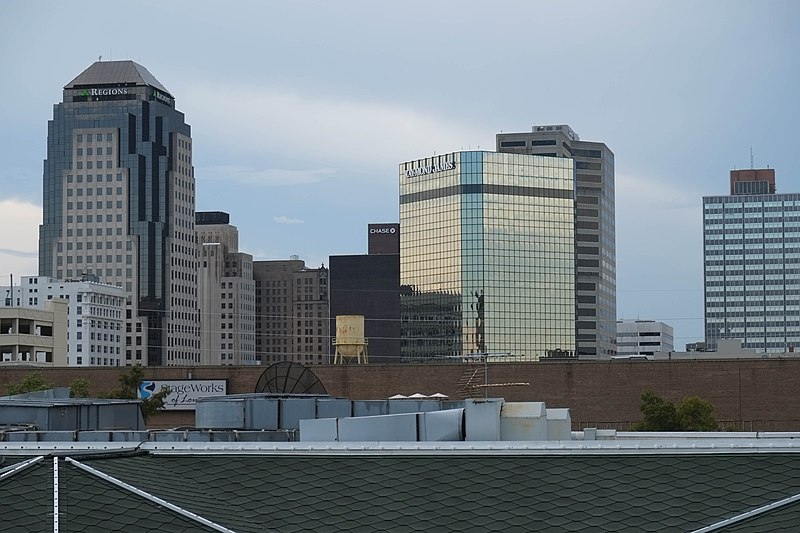 Shreveport was named after Captain Henry Miller Shreve, a commander in the United States Army Corps of Engineers. Shreveport was founded in 1836 by the Shreve Town Company, a corporation established to develop a town at the juncture of the Red River and the Texas Trail.
Shreveport is the third-largest city in Louisiana. It is also the 99th-largest city in the United States.
Shreveport is one of two cities divided by the Red River. The other city is called Bossier City and lies on the Eastern side of the Red River Shreveport is on the West side. Bridges that connect the two include the Jimmy Davis Bridge, Barksdale Bridge, I-20 Bridge, and the I-220 Bridge. Many residents in the community refer to the two cities of Shreveport and Bossier City as "Shreveport-Bossier".