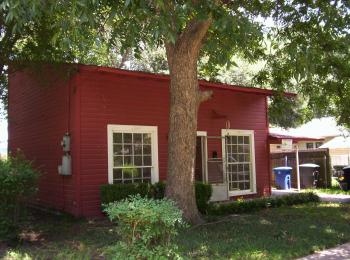 $650.00/mo
Single Family for rent
1 bd | 1 ba | 980 sqft | Year Built: 0 | Subdivision:
Red wood frame, 1 loft bedroom, possible 2 bedrooms, 980 sf, new carpet, new interior paint, gas stove, window unit, large utility rm, large storage space under stairs, carport. Across the street from public park. No pets.
Directions: Off Hearne Ave, south of I-20.
2958 Quinton
Shreveport, LA 71109
View Google Map